Sharing content is essential to advancing your business and remaining relevant in your industry in today's fast-paced, digital world. But since you need to keep costs in mind, it can be difficult to find the right solution for effectively managing copyright for your business without blowing a hole in your budget.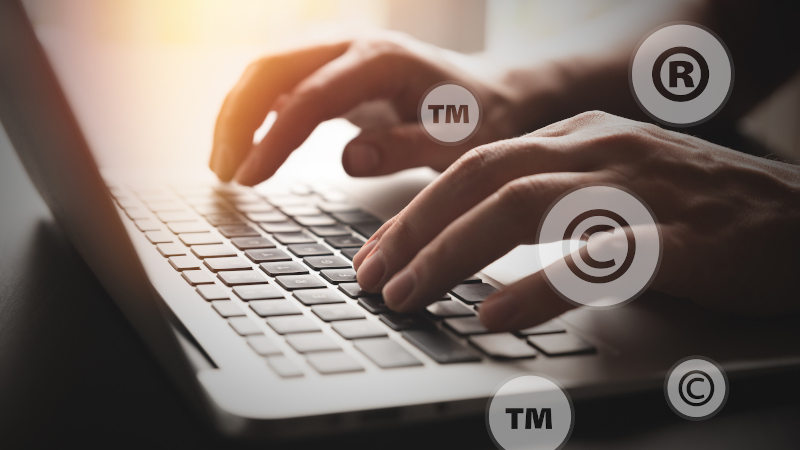 Our business licences at Access Copyright are designed to protect your business from the risks of inadvertent copyright infringement while saving you time and money. Here are five reasons why your business will benefit from one of our business licences:
1.  Save time—Instantly gain the ability to reuse content from over 100 million published works protected by copyright law.
2.  Increase efficiency— Improve productivity by seamlessly integrating our business licence within your operations. Say goodbye to having to secure permission each time you or one of your employees wishes to copy and share a piece of published content.
3.  Promote collaboration—With the guesswork of copyright permissions a thing of the past, your employees will be able to share content easily and confidently, helping to foster a culture of collaboration for your business to advance research, improve product development, and enhance collective knowledge.
4.  Minimize risk—Copyright infringement can carry significant legal and financial consequences, which can be difficult for any business to manage. A copyright licence for your business reduces this risk and helps protect it from liability.
5.  Improve customer response times—Do your customers regularly request information? Impress them by being able to respond to them within minutes and enhance your reputation with a copyright licence.
Contact us today to learn more.