Make sure your content-sharing practices align with copyright law.
Ensuring your organization follows content-sharing practices that align with Canadian copyright law mitigates your legal and financial liabilities. But how should you go about acquiring copyright clearance for publications you plan on sharing, copying, or distributing? At Access Copyright, we offer blanket annual licences and pay-per-use transactional licences, which provide the flexibility you need to fulfill your business' content-use needs.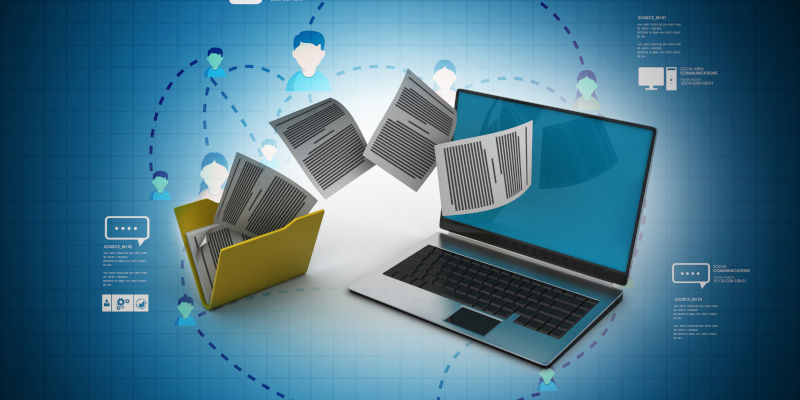 Annual Licences
Our annual licence provides organizations with permissions to use over 100 million published titles in our repertoire. Through our annual licence, copyright clearance is extended to all the employees within your organization, giving you the freedom and flexibility to use content internally across all departments.
Transactional Licences
Our pay-per-use licence lets you copy any work within our repertoire on a one-time-use basis. We offer reuse permissions on an extensive selection of publications, which range from articles and journals to poetry, textbooks, and beyond, making us your full-service provider for your one-time copyright clearance needs.
If you have questions about our licences and how your business in Canada can benefit from them, we would be happy to provide additional information. Contact us today to speak with one of our knowledgeable staff members.