For those in the world of finance, access to information such as mergers and acquisitions, market trends, and consumer sentiment is more critical than ever before. But many financial organizations underestimate how easy it is to inadvertently breach copyright laws, simply by emailing an article to a colleague without the correct permissions.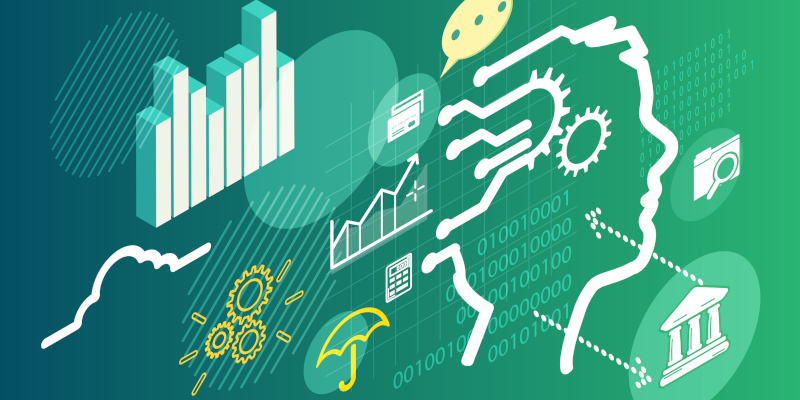 Today, most published works are protected by copyright. That likely includes the content your business accesses on a regular basis, such as:
Online and hard-copy financial journals
Magazine and newspaper articles
Broker, company, and analyst reports
Your organization could be at risk for copyright infringement if you have not already instituted a formal copyright policy, your staff members do not regularly receive copyright training or your organization does not have procedures in place to continually manage copyright compliance.
The good news is that managing copyright permissions does not have to be difficult or overwhelming. Access Copyright can assist you in providing your employees with the ability and freedom to legally share and copy third-party content not just internally, but with your clients as well.
Access Copyright is a not-for-profit organization designed to help companies like yours meet your content needs while helping you steer clear of risk. Our annual copyright licence for the financial industry includes pre-cleared permission to reuse information from key financial publications, as well as magazines, journals, and newspapers from around the globe. You can also access the latest broker reports, tables, graphs, and research papers applicable to your work in finance. Contact us today to learn more about how our options can help your company successfully manage copyright compliance.